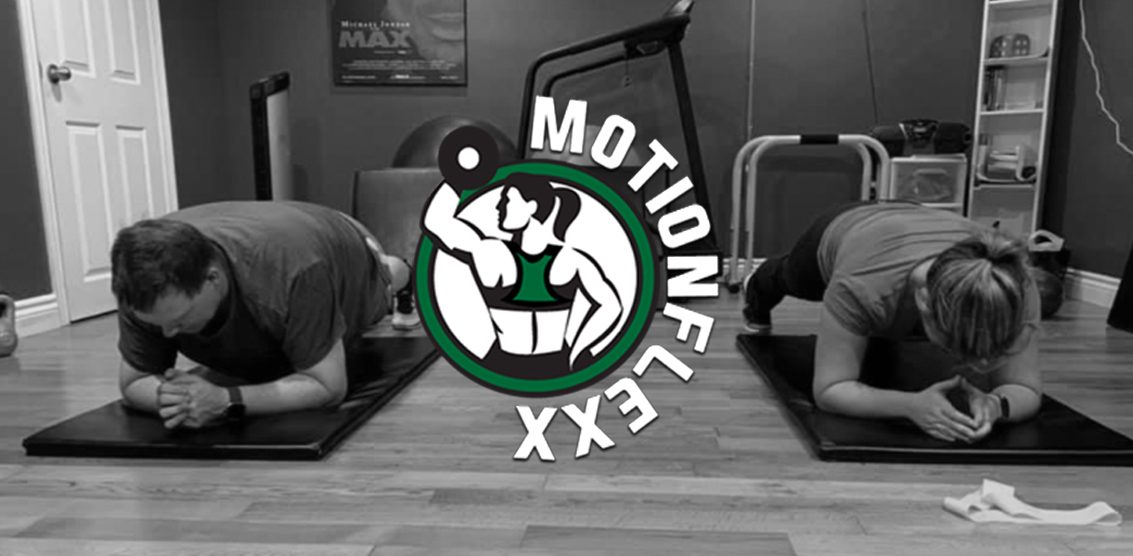 As most fitness experts will tell you, consistency and dedication often separate those who fall short of their goals in a workout program compared to those who persevere and meet their exercise objectives. We all have our excuses. Most of which revolve around the lack of time, convenience, and motivation to exercise. One on one training allows me to focus on your specific fitness goals in a private and clean environment without worrying about parking.
My training philosophy is to educate and motivate people and their families to become healthier through exercise and nutrition. I offer a wide range of training techniques, which will challenge each client uniquely based on their goals. We have a simple plan in place at an affordable rate, which will help all clients of all ages reach their goals.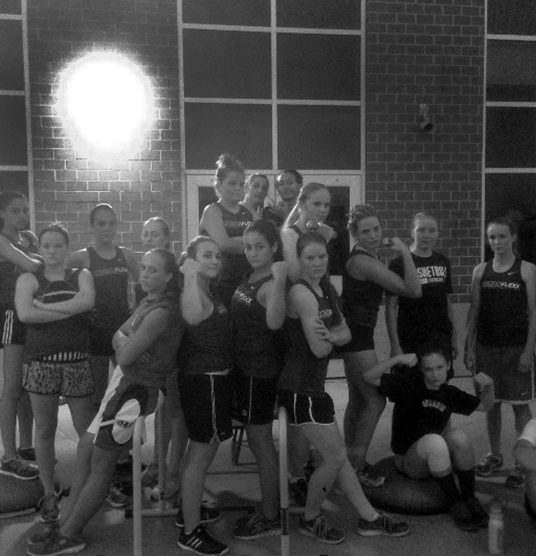 SportCore is a low impact full body class that will allow you to work at your personal pace in a friendly, but competitive environment.
This program is designed to complement your current fitness routine. You work your entire core by moving around to various stations. You can excel at your own pace and the workout involves a variety of different equipment.
This program is designed to train and condition you to complete a 5km race/run in 8 weeks. Whether you are a beginner or you want to get back into running, this is the perfect program for you.