Downtown BOYS AAU BASKETBALL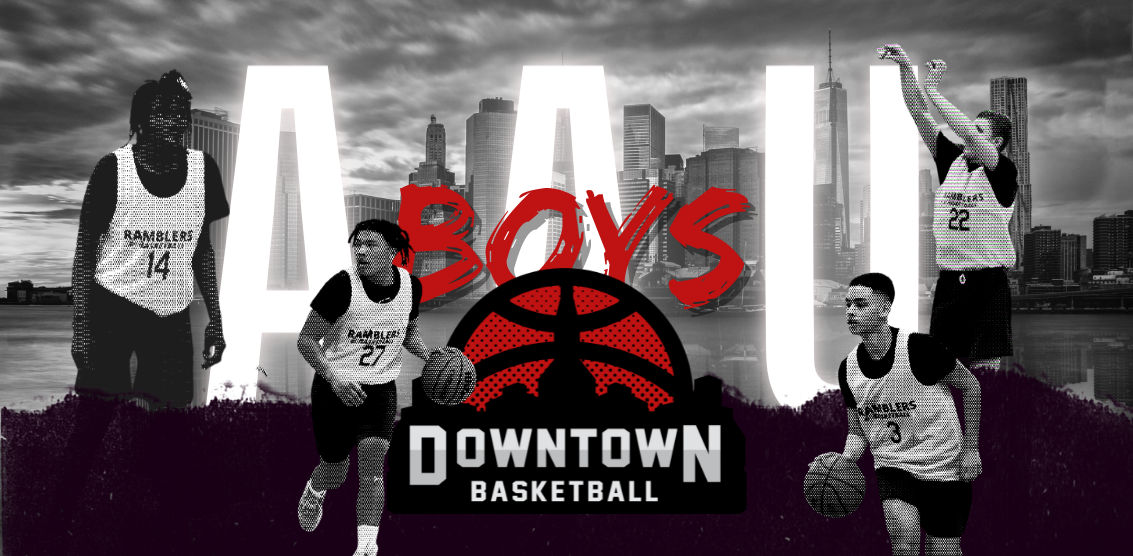 Downtown embarked on a new journey giving the opportunity to those who chose to attended the final team tryout to venture to Louisville Kentucky and Westfield Indiana. The boys competed in Ballin under 1 roof and finished with a 2-2 second competing against teams from Kentucky, West Virgina, and Indiana. The tournament showcased 58 teams within 2 divisions and we were able to finish int he top 12! It was a fantastic weekend and the boys really connected on and off the court growing as a team in just 4 games.
As we traveled from Kentucky to Indiana for our second tournament we had the ability to visit Butler University the home of the Bulldogs. This campus was beautiful and the people were really nice showing us great hospitality. We also had the ability to venture to the University of Indiana, home of the Hoosiers. This campus is very large with great atmosphere. We were able to check out all the amenities and the boys were able to see the history behind the Hoosier name.
US open Championships, the second of the Tournaments we attended. This tournament was a highly elevated OBA style tournament. The facilities were amazing where we practiced at a field house and were able to connect with shoot 360. Shoot 360 is an advanced shooting gun practice area where teams can compete in shooting games, work on your shot and search
 

further into the analytics of your personal shot. This tournament had a high level of compete as we played up a division and we were able to come out with a 2-3 record playing teams from NY, Indiana, West Virgina and South Florida (Scotty Barnes Youth Team). The tournament was professionally run with 3 officials, FIBA Rules and a training event for NCAA officials learning FIBA. During the tournament we also had the opportunity to go to a WNBA game for the Indiana Fever vs Minnesota Lynx. The Minnesota Lynx has former London Rambler and Chatham All Star Bridget Carleton. What an a greta experience  supporting local talent and meeting her after!
Overall the first AAU Summer Experience for Downtown Basketball was a huge success and we would like to thanks all players, parents and coaches for their time and passion for the game of basketball!!
Thank you to all Players who attend tryouts and we wish you all a great summer of development.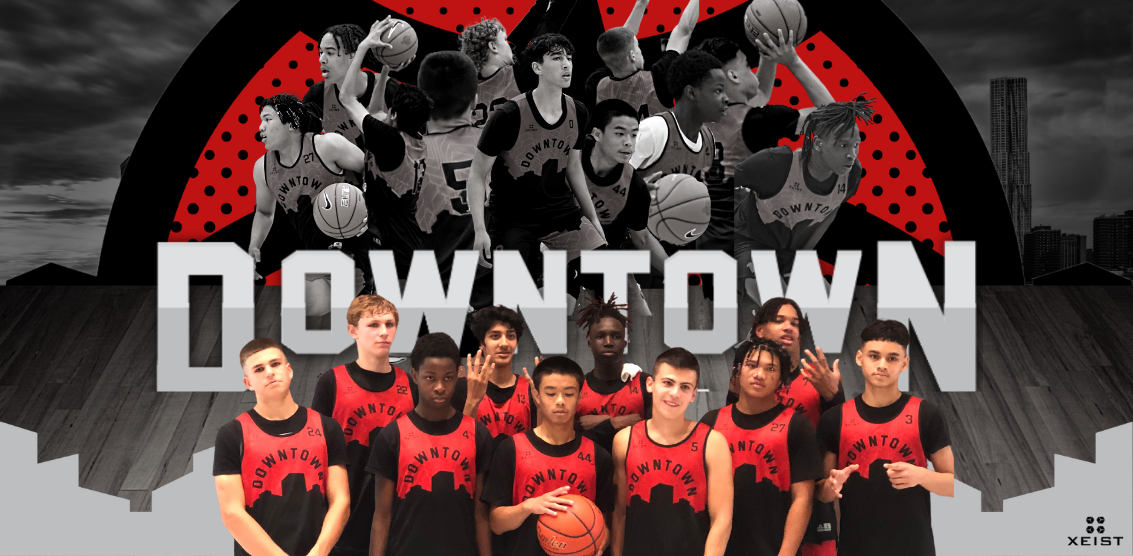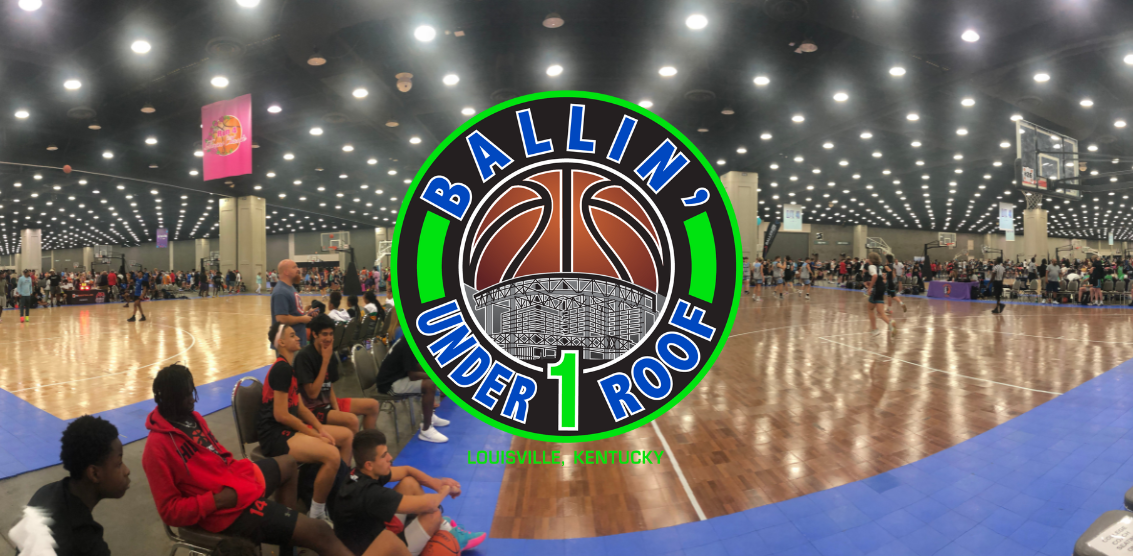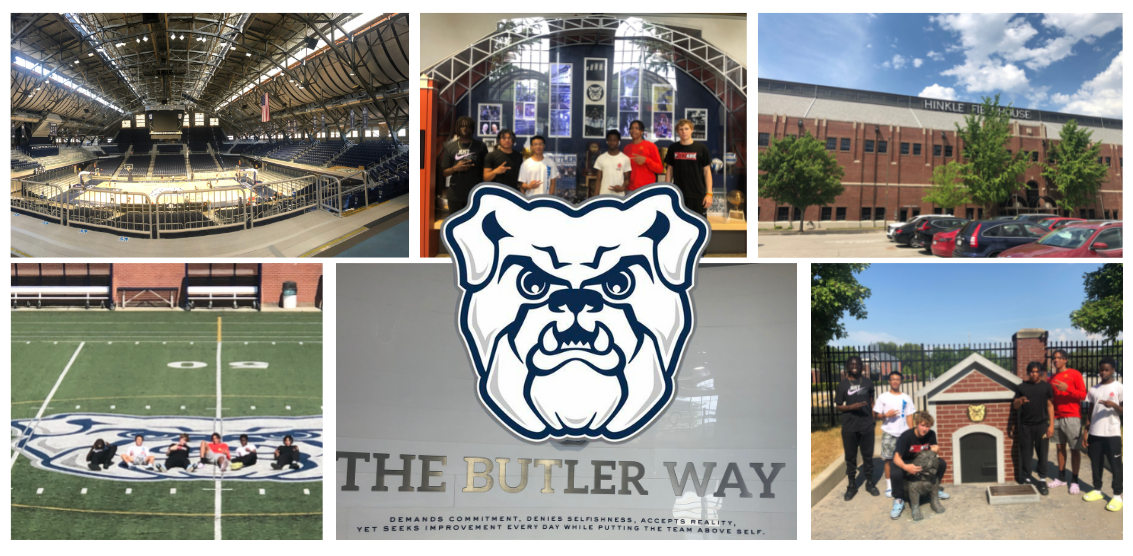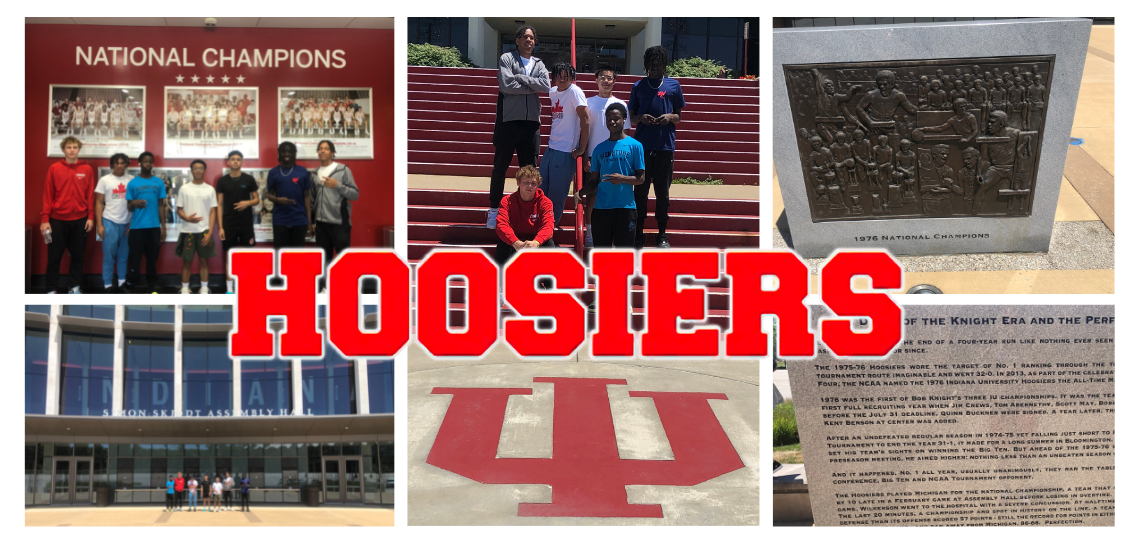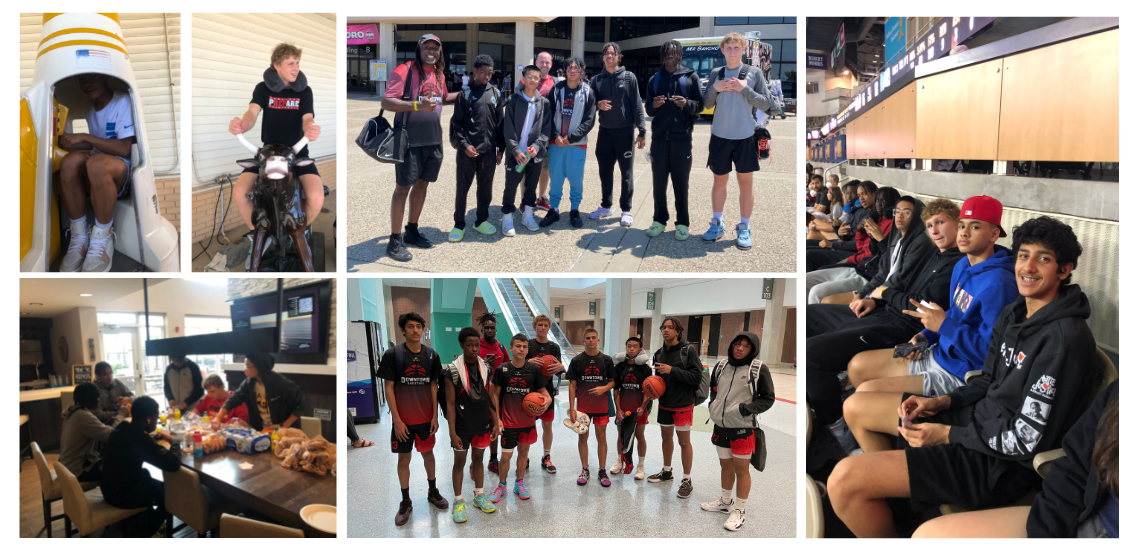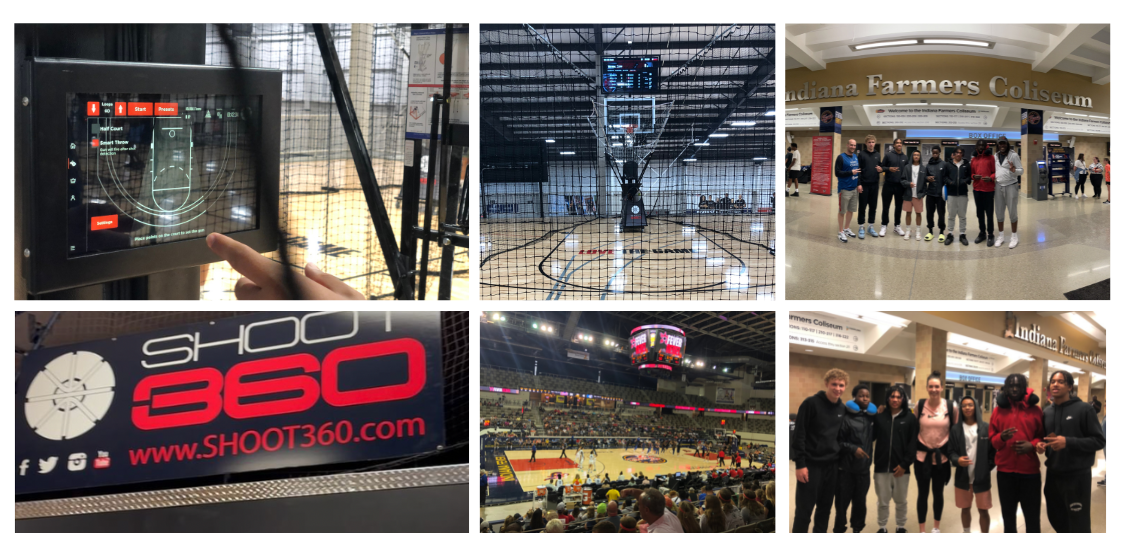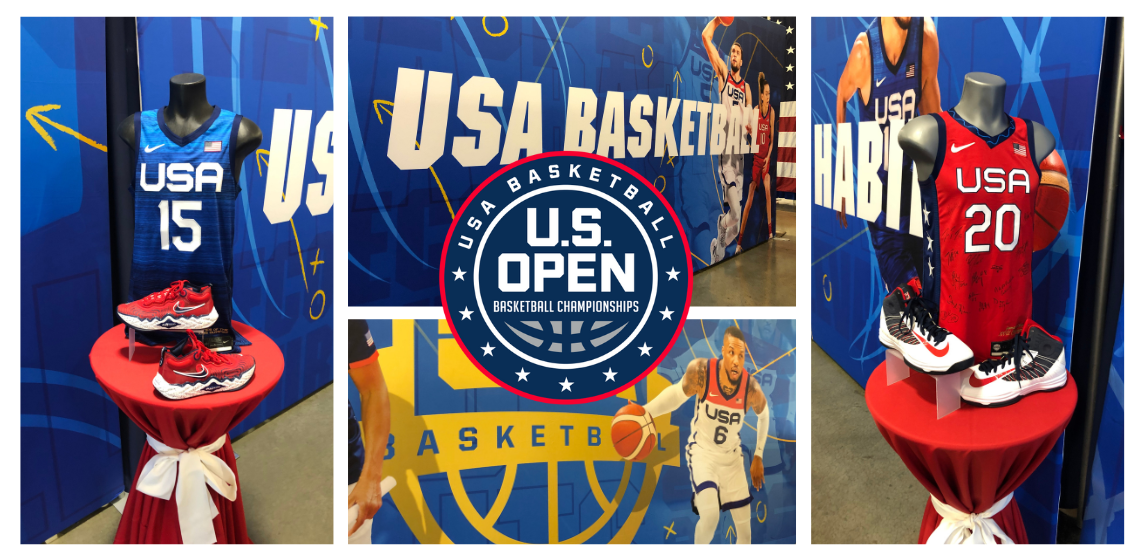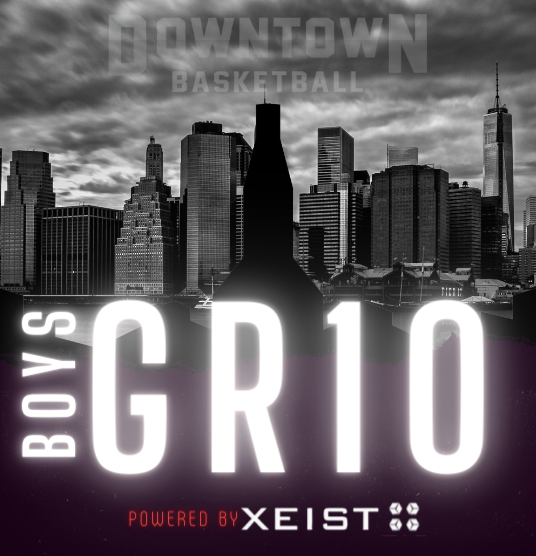 #0 Hashim Haddara
#3 Kamron Saadat
#4 Michael Olorunsola
#5 Mason keba 
#7 Isaiah McAuley
#13 Savi Basra
#14 Ateny kuol
#22 Tyler Brown
#24 Sammy Kozar
#27 Avram Valencia
#44 Kurt Oberas